Without a Trace 10.0 !!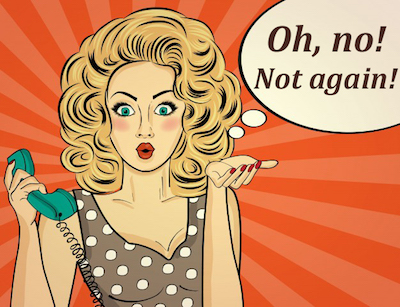 Calling all Boomers!


There's a mystery to be solved AGAIN!




Some of our guest stars have disappeared without a trace
from our Guest Star Forum!!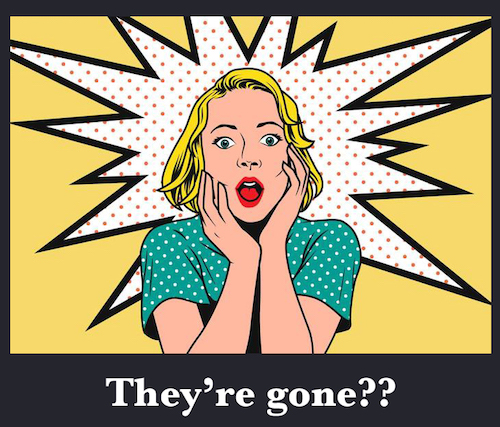 But do not panic!
I'm sure we can find them!



If you'd like to join in the fun, here are the rules!


1. Starting Friday, January 7, and every day for eight days, two caps will be posted in this thread.

2. The caps will be of our favorite Cartwrights in familiar scenes with the Bonanza guest stars--except that the guest star will be missing!



3. All caps are from Seasons 1-6.

4. Your mission, if you decide to accept it, of course,
is to identify THREE THINGS:
--the name of the character that is missing from the cap
--the episode
--the name of the actor or actress that plays that character.

For example:
You might remember this scene?


Yes?



Then your answer would be


Ann

in

The Search

played by

Lola Albright



With those three clues,
I'm sure Detective McCafferty can track down
all that have gone missing!




5. After the last cap is posted,
you will have several days pm your answers to moi, Gillie!

6. Those with 12 out of 16 correct answers
will win this very cute little badge!



7. You may choose either to play alone
or do some collaborating with a Boomer buddy.
However, any collaborating must be carried on
through pm's, texts, or email.
No answers or even vague hints should be posted in the game thread!



Remember: All the fun begins on Friday, January 7!

Hope you'll join the posse!
Our guest stars need you.