We are well into the fall season
and would like to invite all Boomers
to share their warm and cozy fall experiences
right here in this warm and fuzzy fall thread.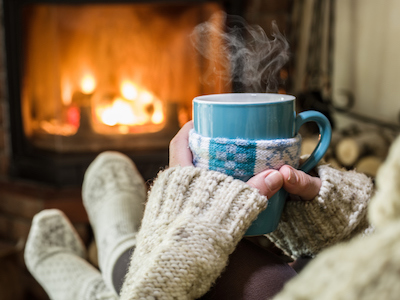 You may choose to describe one or more warm and cozy experiences
that you've had recently that are part of the season.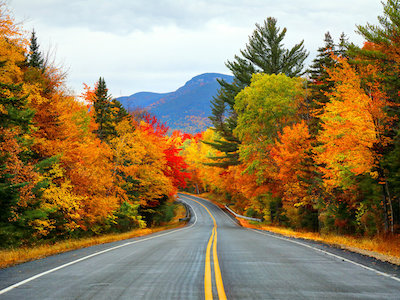 You may also choose to describe
some warm and fuzzy memories from the past.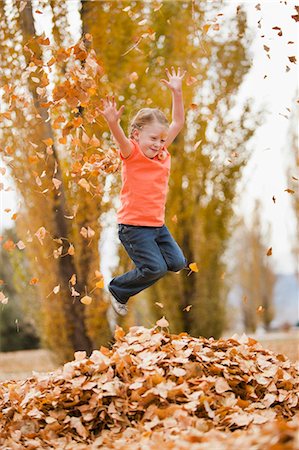 Posting your own photos or pictures from the web
is encouraged, but not required--
however you'd like to share your joys of the season is fine!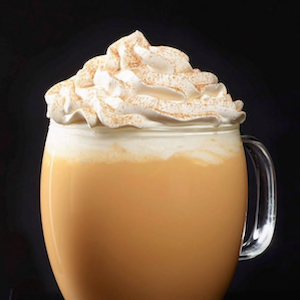 "All those who share the details of their favorite fall experiences
will be awarded this cute, little badge!"


Please post your memories, experiences, and photos
right here in this thread
which will continue through the month of November!

Let's have some fun with this!