Introducing Ben Cooper
Ben Cooper was born September 30, 1933 in Hartford Connecticut.

From adolescence on the young Cooper was and actor on stage and radio. After attending Columbia University in New York City he began his acting career in earnest.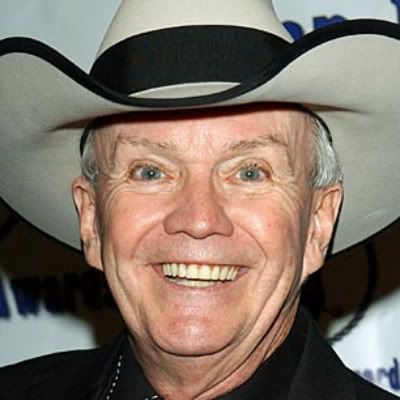 With his boyish face, Ben Cooper got his first break in the 1950 MGM production of Side Street directed by Antthony Mann. It was a small part, but it opened the door to a very long and active career as a low-key actor. Mr. Cooper fluctuated between hero and villain in a variety of films, some of which include Johnny Guitar in 1954 and The Rose Tatoo 1955, which starred Bert Lancaster.

Ben Cooper in The Rose Tatoo-1955
In addition to his film work he appeared in many television series including two guest appearances on Bonanza. His first screen appearance with the Cartwrights was in the 1961 episode Showdown, where he played Sam Kirby, bad guy turned good.

Showdown cap by Nikky



Showdown cap by heartbeatgirl
The second time Bonanza fans were treated to a taste of his talents was as a different type character. In the 1961 episode The Horse Breaker, Cooper portrayed Johnny Lightly. A professional broncobuster who takes a bad fall while breaking one of the Cartwright's horses and winds up in a wheelchair. The Cartwrights aid him through his recovery and after a few scrapes all ends well with his character getting the girl.

The Horse Breaker cap by Sandy
Cooper was seen frequently on many other westerns of the time. He was in three episodes of Gunsmoke, The Rifleman, and Larmie to name just a few. However westerns weren't the only genre where his talents were showcased.
In 1965 he appeared in the episode American Civil War of Rod Sterling's The Twilight Zone. He also was featured in The Fall Guy in 1981 and teamed up with fellow Bonanza alumni Claude Atkins in 1979-1980 in The Misadventures of Sheriff Lobo.

Ben Cooper in The Twilight Zone-1965
In 2005 Mr. Cooper was presented with the Golden Boot Award for his work in Westerns. Today he lives the life of a retired actor in Southern California with Pamela, his wife of 50+ years. The couple has two daughters.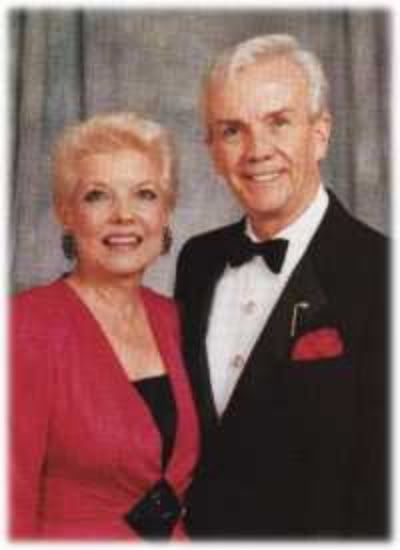 Ben Cooper with wife Pamela